Regulatory
Since the EU passed the EU Directive 2001/18/EC, there has been a moratorium on the cultivation of GMO (transgenic) crops in the EU and severe restrictions enacted in many other countries. Cibus was founded in this landmark year with the belief that traits that did not use recombinant DNA or transgenes would be regulated on the same basis as traditional breeding.
We appear to be close to this vision!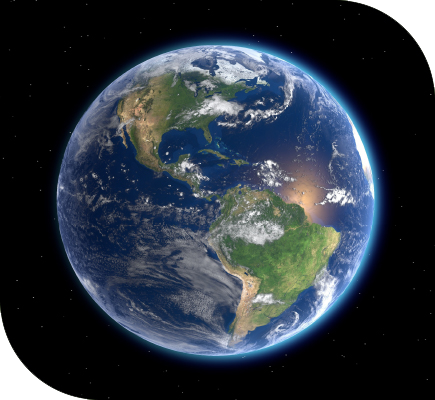 Legislation to regulate the products of GMO technologies was introduced around the world. These laws resulted in prohibitive R&D costs that could be carried by only the largest international companies. This also impacted the speed of development and limited innovation. Asynchronous approvals for GMO products delayed their use and affected the free flow of global agricultural products. The promise of the new gene editing technologies is the possibility that they would be regulated on the same basis as traditional breeding. In so doing, this would create a global market for the new traits from this technology.
The good news is that many countries throughout the Americas, along with Japan, Australia, Israel and Nigeria have already introduced new legislation or guidance leading to gene edited products containing no foreign DNA being regulated in the same way as conventional varieties. These authorities often note that many gene editing technologies produce varieties that could also arise from conventional breeding and so should be regulated in the same way.
This view was echoed in a study published in April 2021 by the European Commission which stated that it may not be justified to apply different levels of regulatory oversight to similar products with similar levels of risk. The European Commission concluded that EU GMO legislation was 'not fit for purpose' in relation to gene editing and plans to develop new policy aimed at reaping the benefits of innovation.
Many other countries have indicated an intent to introduce new legislation or guidance to clarify the regulation of gene edited products. The map below attempts to show the region-by-region status of regulatory efforts associated with precision gene editing or NGTs (New Genomic Techniques).
Gene-editing: Advances in Global Regulatory Policy